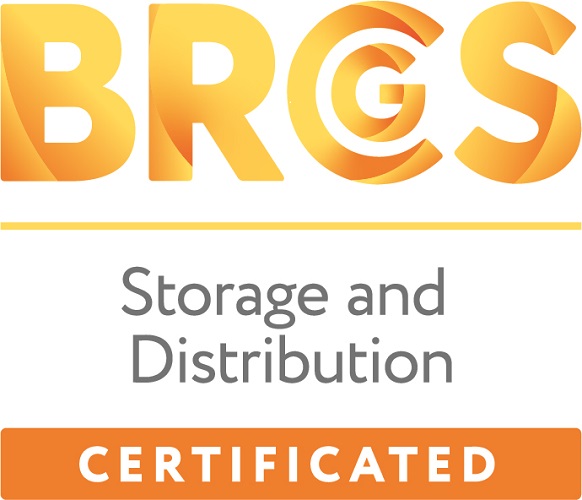 We are delighted to share that our facility in Clonmel has been accredited with Grade A in the BRC Global Standard for Storage & Distribution.
This award is testament to the high standard of product quality management which is adhered to on site.
The award is recognised globally and signifies our commitment to excellence. It reflects best practice and facilitates a process of continual improvement through well-designed risk-based product safety management systems.
The achievement of this certification gives our customers independent evidence of our commitment to quality, service, product safety and continuous improvement. To achieve BRC certification, we as a company are required to abide by strict guidelines in every aspect of the supply chain.
The BRC Global Standard is developed by industry experts from retailers, manufacturers, and food service organisations to ensure it is rigorous and detailed, yet easy to understand.
Launched in 2020, the Storage & Distribution Standard is specifically designed for logistics operations dealing with Food, Packaging, and Consumer Products. Now in its fourth issue, it is well-established globally. It has evolved with input from many leading global specifiers and provides a framework to ensure the quality, integrity, legality, and safety of products during their storage and distribution.
The standard has now become the industry benchmark throughout the supply chain, and it is globally recognized across both food and non-food categories as the most rigorous third-party certification of its type.