IRELAND'S SERVICE PROVIDER OF CHOICE
COVID-19 – UPDATE AND BCP PREPAREDNESS
We would like to assure you that we are taking all practical measures to ensure that we are working as safely as possible during this period.
We have all the necessary hygiene standards in place throughout our networks, sites and workstations whilst we keep the safety and wellbeing of our staff and customers as priority consideration.
We have assembled our Crisis Management Team (CMT) to best prepare for the many possible eventualities as they arise.
We have implemented all of our safe back to work guidelines and we will be keeping up to date with HSE and Government guidelines.
We are carrying out all operations but delivery volume will dictate service to some areas.
This is an evolving situation and we will amend our plans as needed – and we will keep you updated.
Thank you for your co-operation during this time

A message to our colleagues & customers
During this Pandemic period, we want to take some time to thank all of our colleagues throughout our business who are working hard with us in whatever way they can.
Thank you to all our valued customers who continue to support us and have endured many changes in your own business – but together, in partnership, we will prevail..
We want to assure you that we will continue to keep our essential supply chain warehouses open, our trucks moving with essential supplies and play our part in keeping the shelves full with our customer's products.
These are unprecedented times and like everyone, we all hope to find a pathway through and see some sort of normality return as quickly as possible – in the meantime adhere to the Government advice, stay at home where possible, follow the guidelines and stay safe.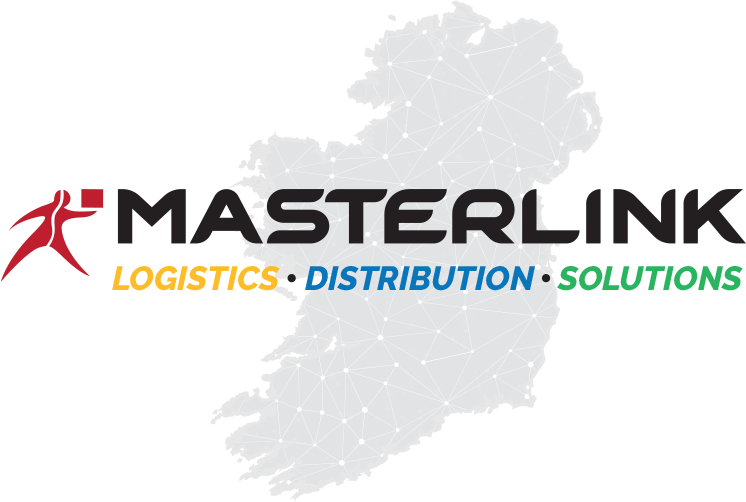 WE ARE IRELAND'S LEADING LOGISTICS, DISTRIBUTION AND SOLUTIONS SERVICE PROVIDER OF CHOICE
We pride ourselves on offering a Cost Effective, Efficient and Secure Service which is quickly and easily adapted to the diverse and ever-changing needs of our customers.
Founded in 1992 we are one of Ireland's largest providers of customised solutions with a proven track record in customised solutions in partnership with our broad client base, focusing on many sectors from FMCG, Hospitality, Travel, Retail, Beers Wines & Spirits and Automotive After-sales.
We currently operate from a significant facility footprint spanning in excess of 1million Sq.Ft. across 12 sites providing optimised supply chain solutions across the island of Ireland.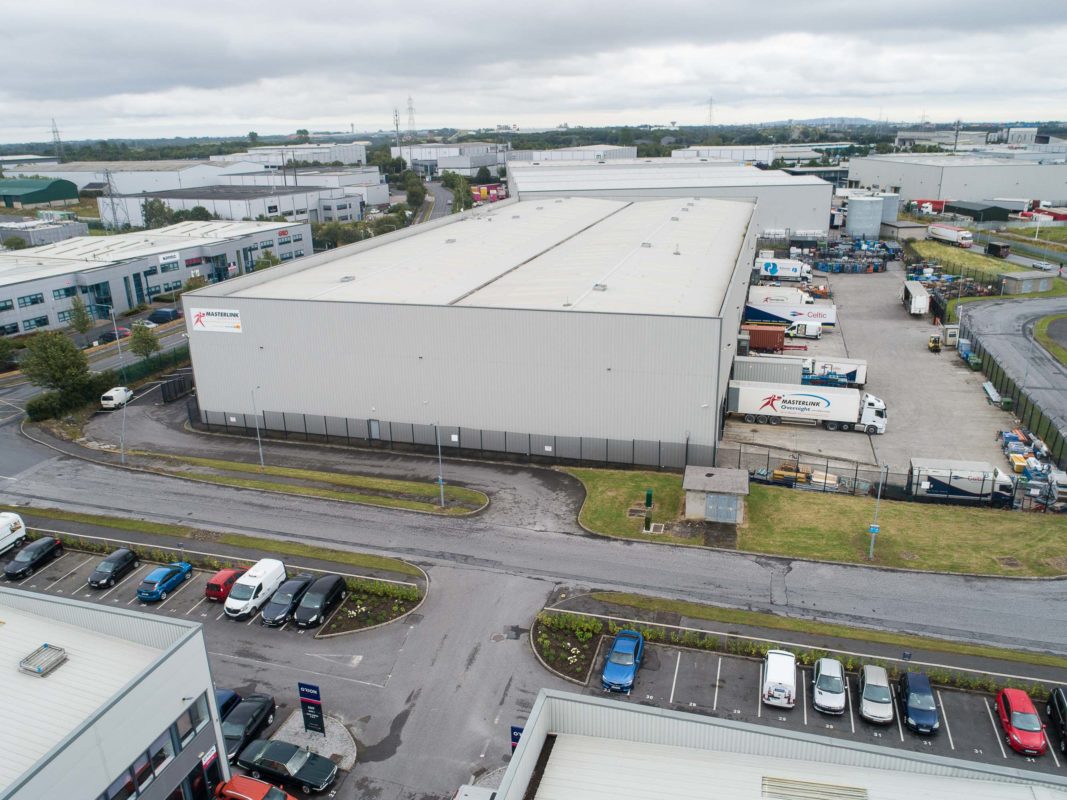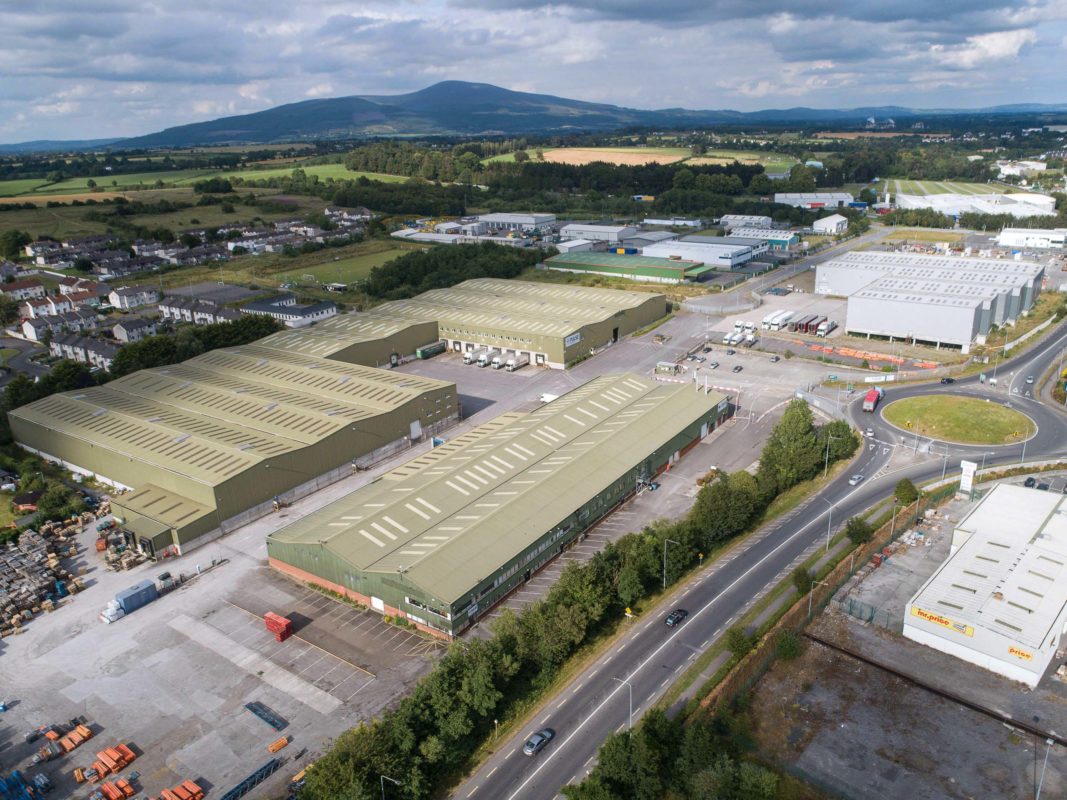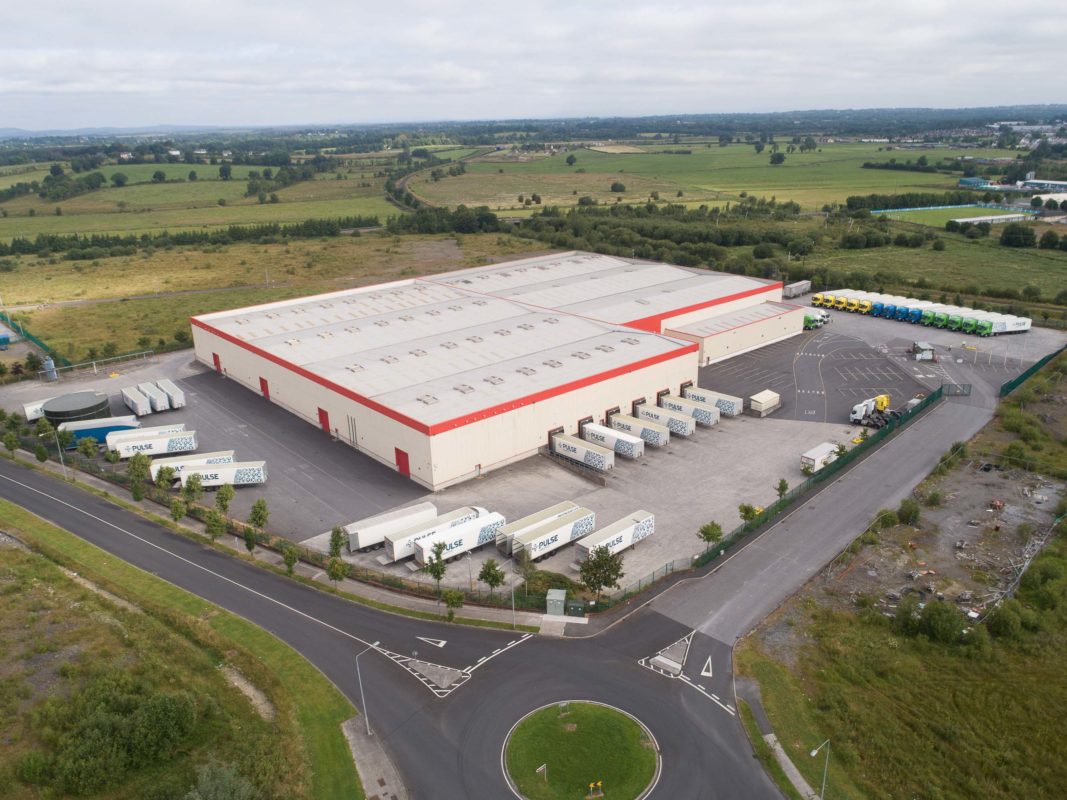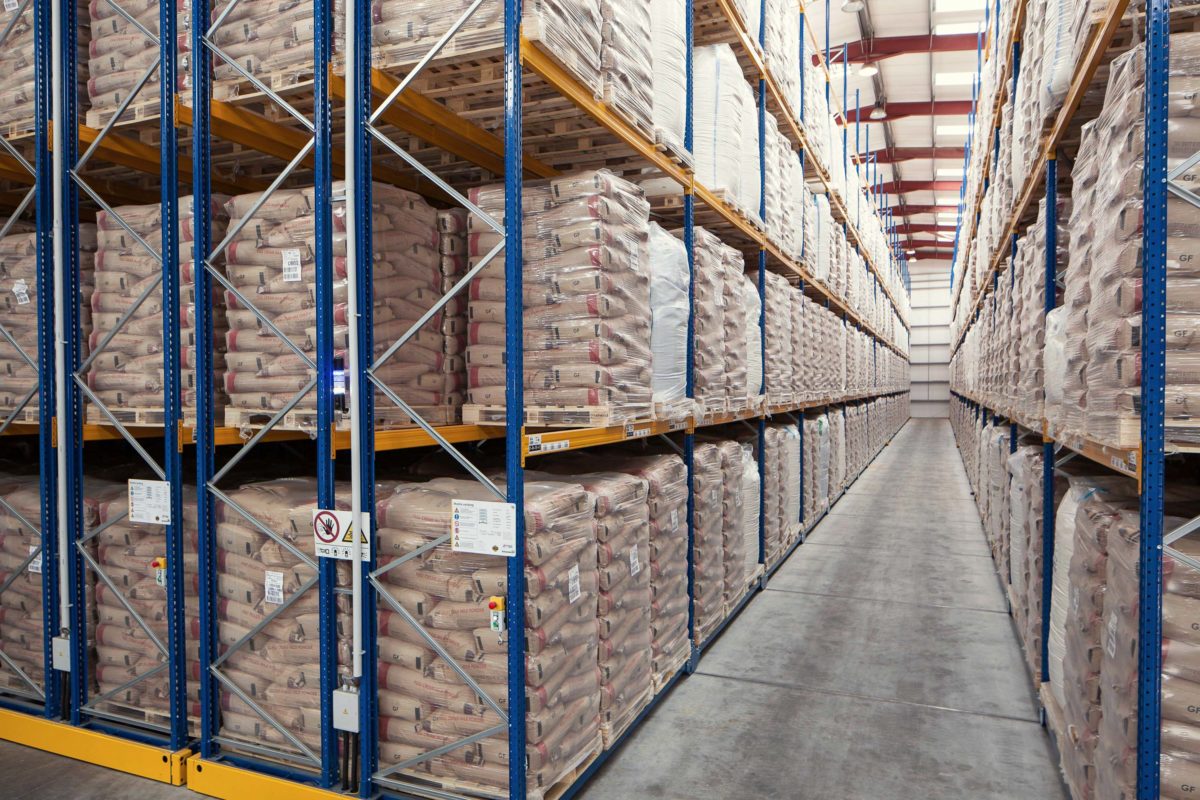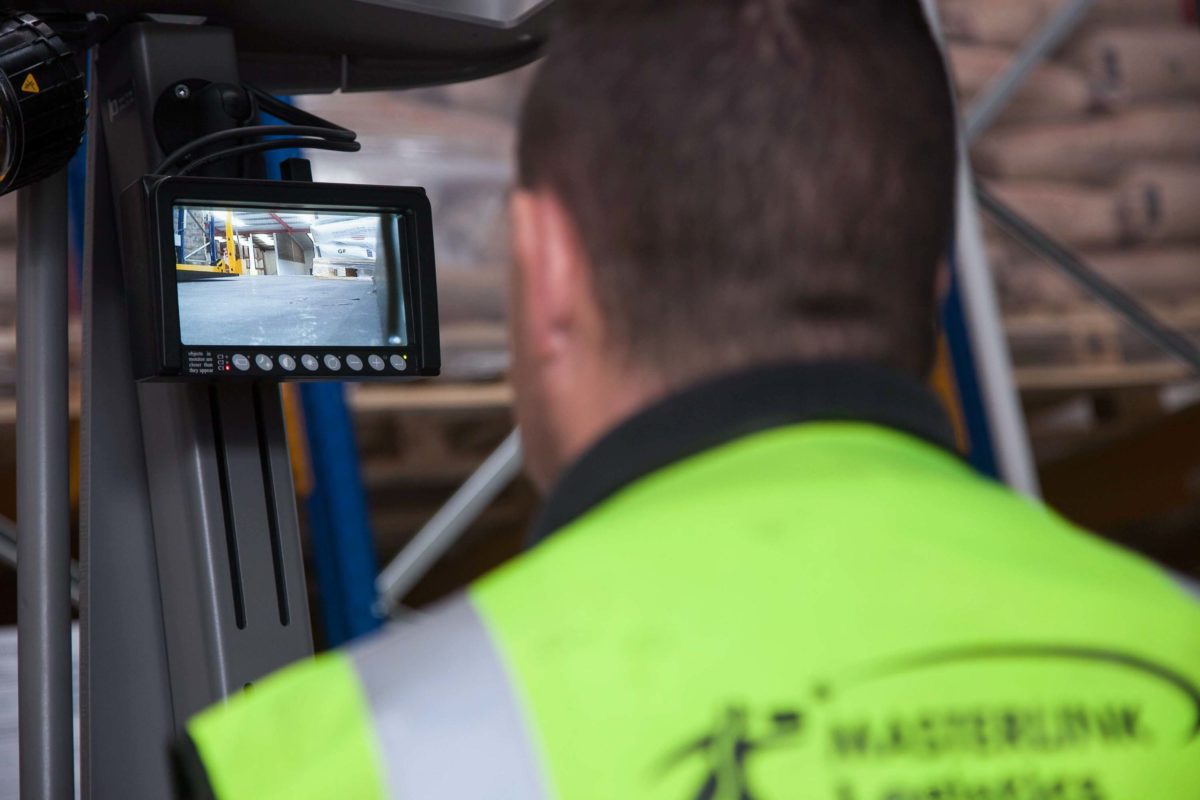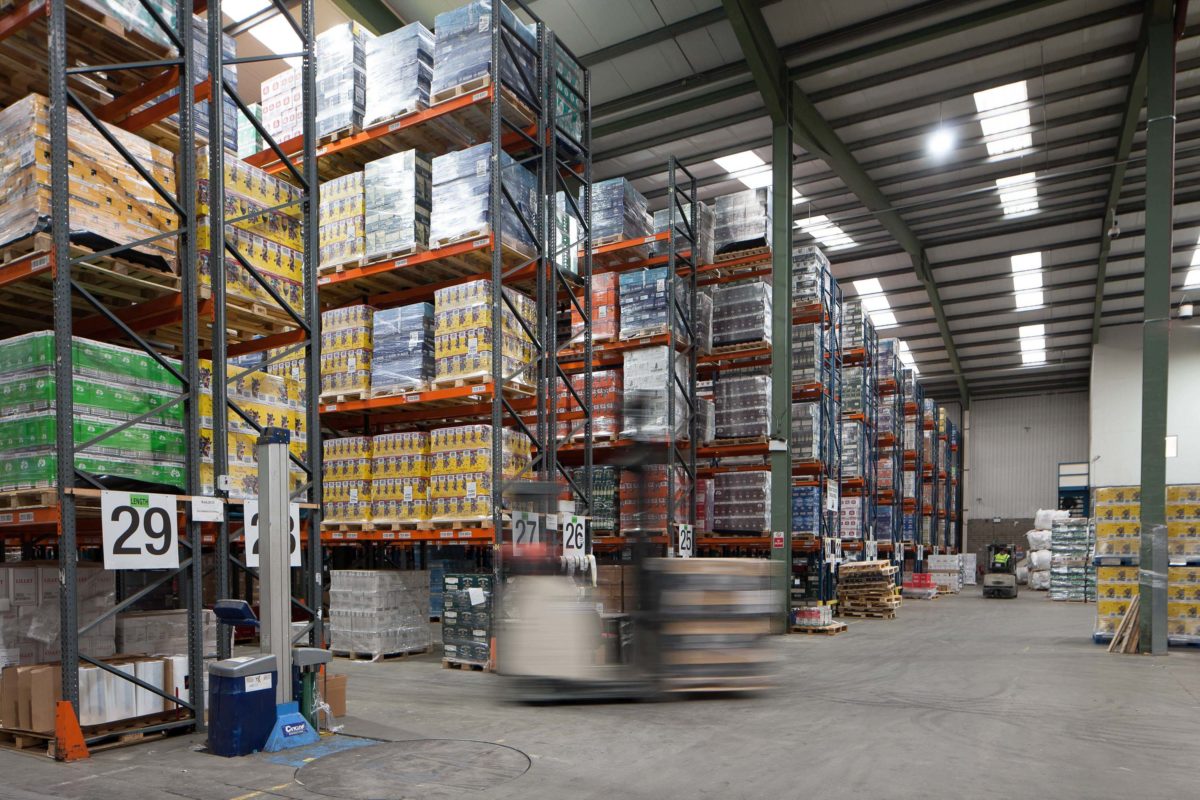 WHY DO PEOPLE CHOOSE MASTERLINK?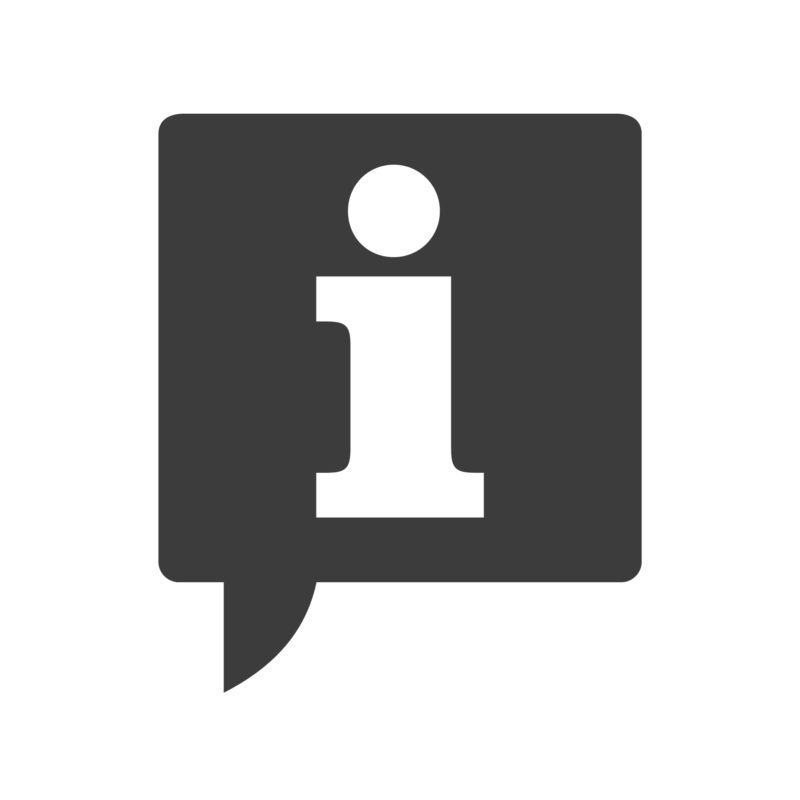 OUR KNOWLEDGE & EXPERIENCE
Our customer range and product portfolio outlines our experience in the market sectors we serve.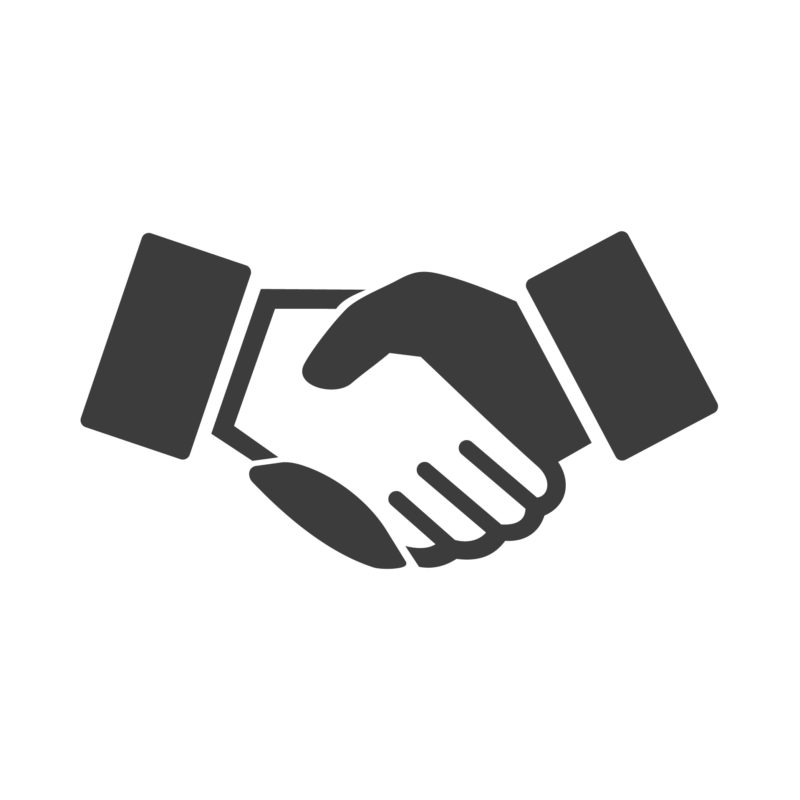 OUR EXISTING RELATIONSHIPS
With all of the main marketshare holders in the sectors in which we operate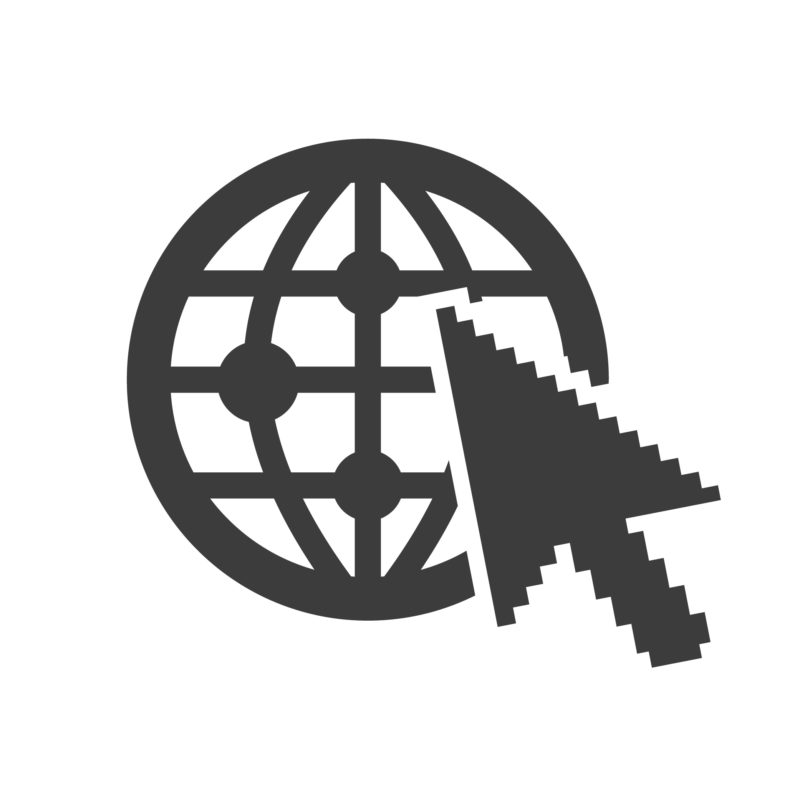 OUR BESPOKE IT SOLUTIONS
Providing our customers with our bespoke CMS / Consignment Management System with ease of integration with an in-house support team to manage the critical path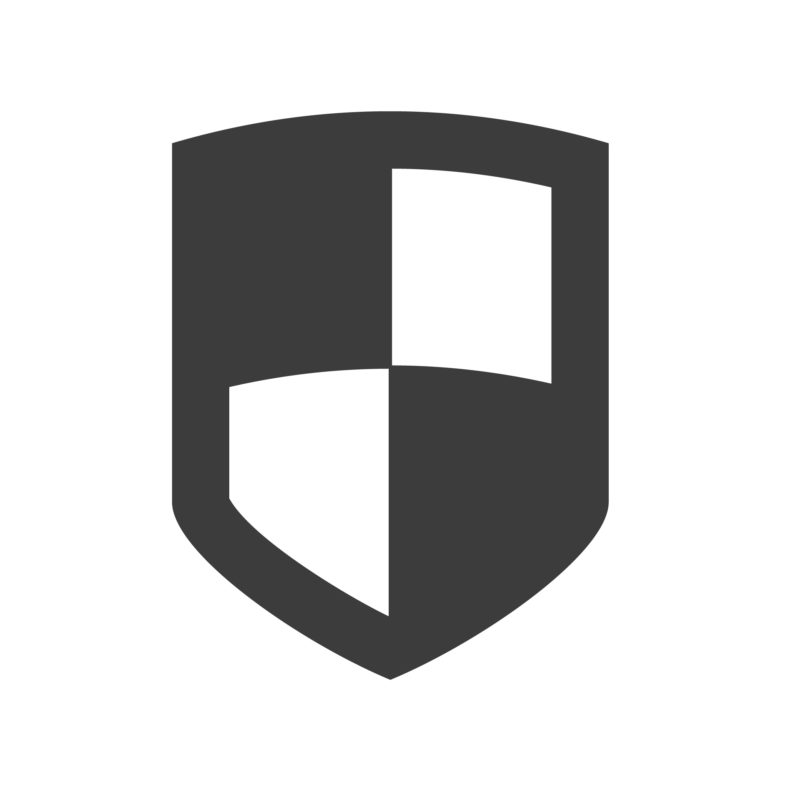 OUR UNCOMPROMISED SECURITY
Stock integrity as the cornerstone of everything we do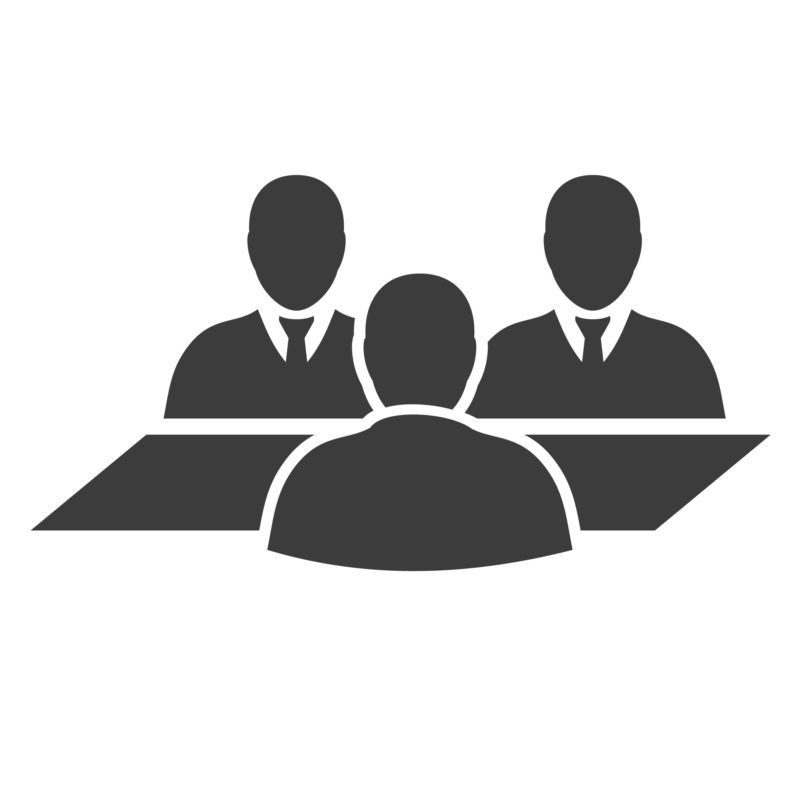 OUR PEOPLE
Driven by people to optimise all elements of your supply chain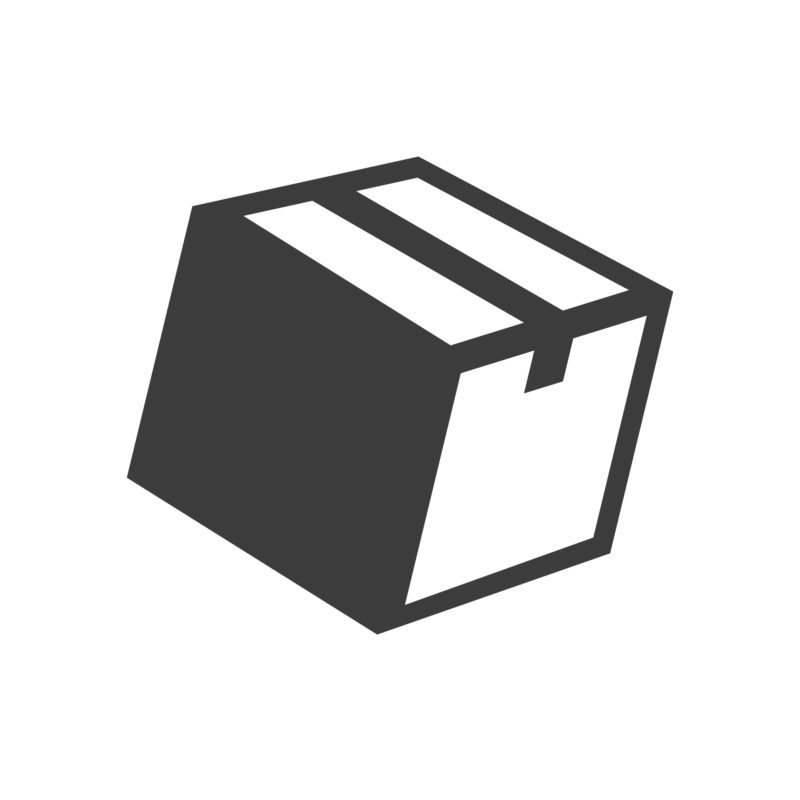 OUR FOCUS
On what we know we are good at, instead of pretending to be everything to everybody and concentrating instead on providing our customers with our core capability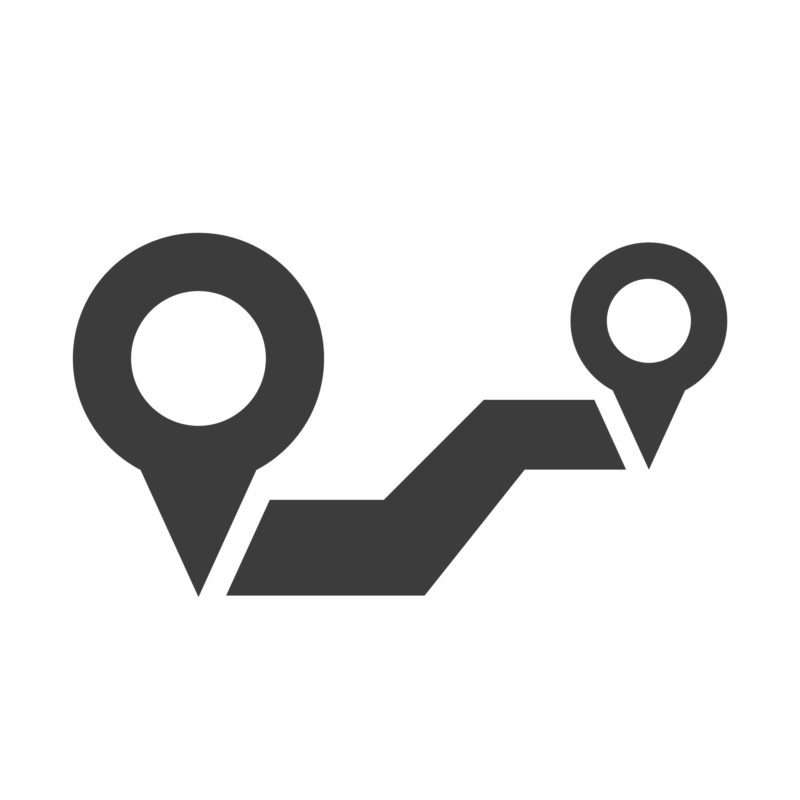 OUR FLEXIBILITY
Our flexible approach means customers' individual needs and requirements can be catered to efficiently and professionally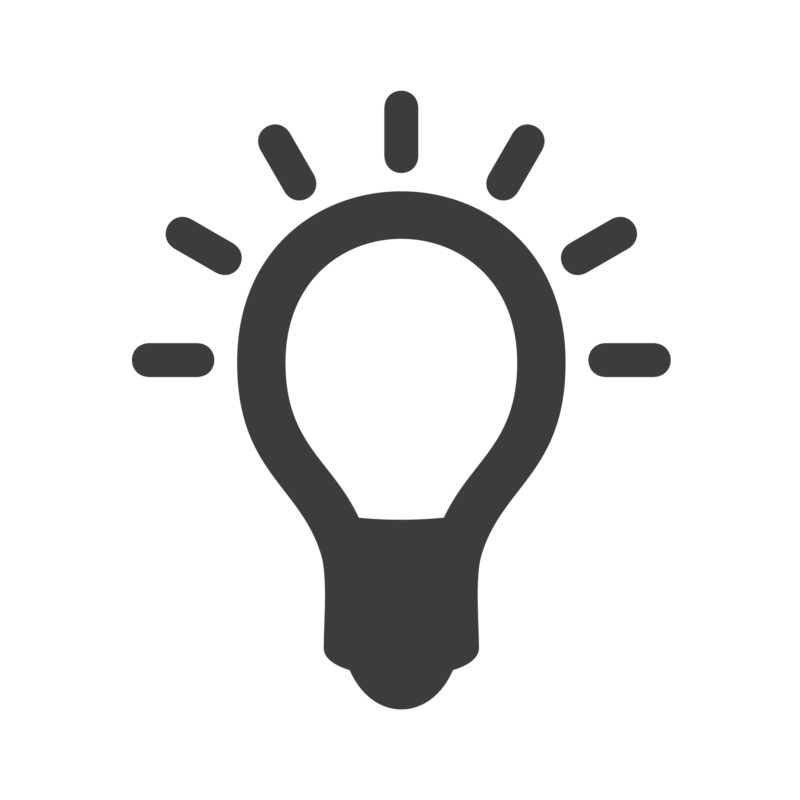 OUR INNOVATION
Listening to our customers' needs and building robust, scalable end-to-end supply-chain solutions
MASTERLINK NEWS
STAY UP-TO-DATE WITH COMPANY NEWS, INDUSTRY INFORMATION, ADVICE AND KNOW-HOW IN THE MASTERLINK NEWS SECTION
Our blog
NEED TO SPEAK WITH OUR TEAM?
IF YOU NEED TO SPEAK TO OUR TEAM ABOUT YOUR BUSINESS AND ITS REQUIREMENTS, OUR SALES & ACCOUNT DEVELOPMENT TEAM CAN BE CONTACTED DIRECTLY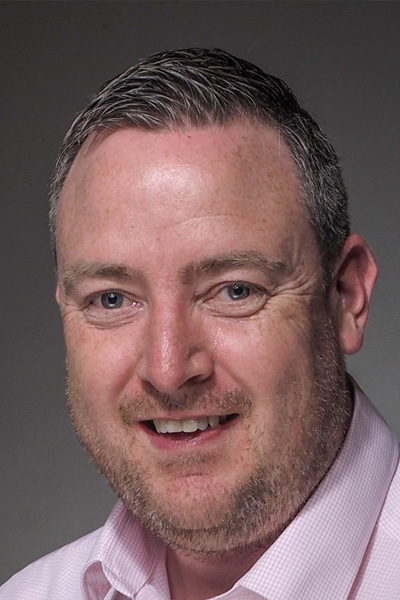 PATRICK O'REGAN
HEAD OF SALES & ACCOUNT DEVELOPMENT
LIAM CARROLL
BUSINESS DEVELOPMENT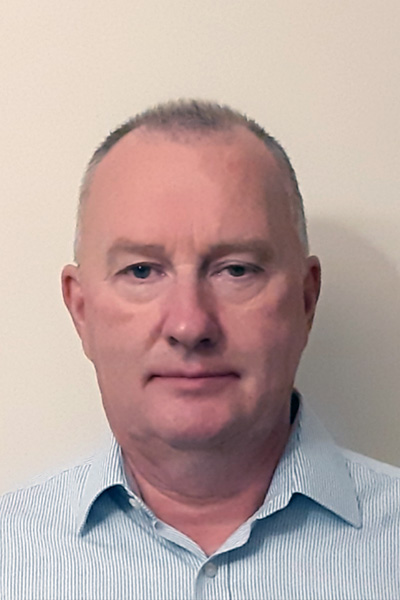 CIARAN MC BRIEN
BUSINESS MANAGER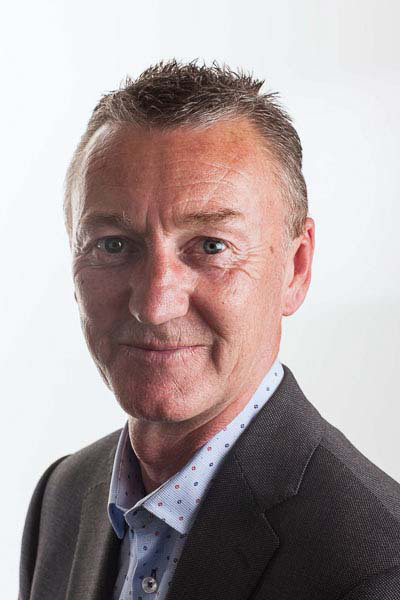 KIERAN MCINERNEY
SALES & ACCOUNT DEVELOPMENT MANAGER
GENERAL QUERIES?
For all general enquiries please use the contact form below and one of our team will be in touch ASAP. We look forward to hearing from you.
[contact-form-7 id="7″]
FREIGHT FORWARDING
FOR ALL ENQUIRIES IN RELATION TO OUR FREIGHT FORWARDING SERVICE
CONTACT OUR FREIGHT FORWARDING TEAM
CONTACT