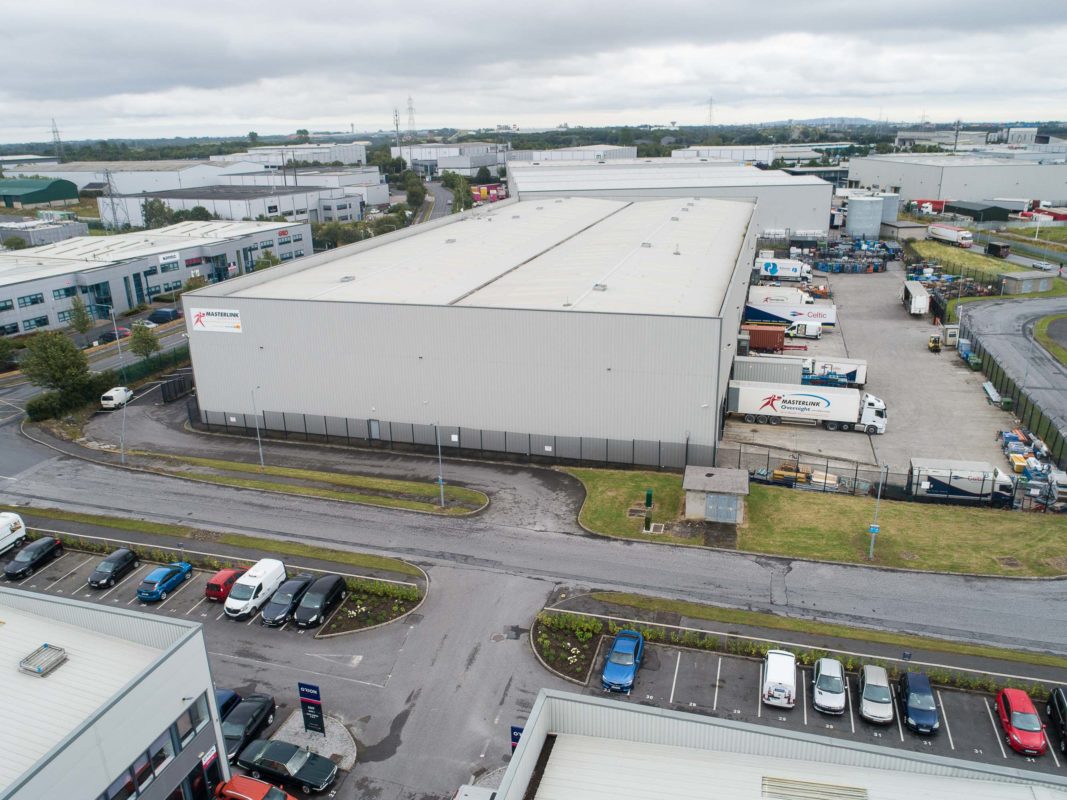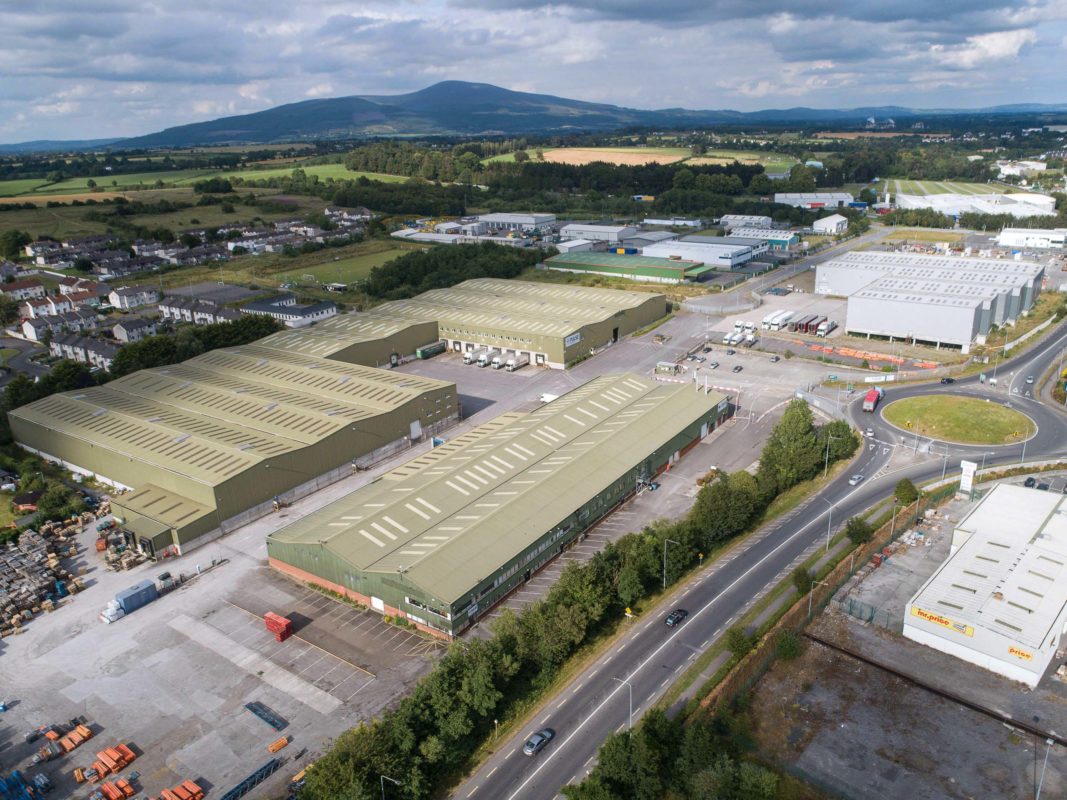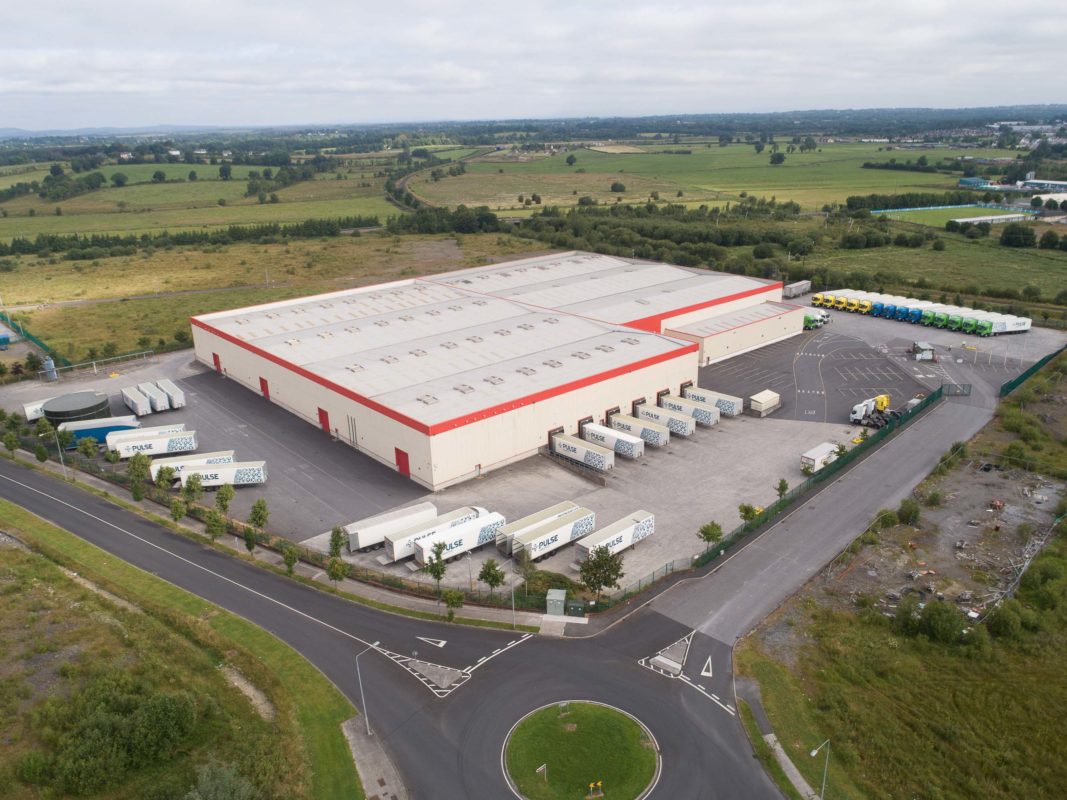 A MESSAGE FROM OUR GROUP CEO
Thank you for taking the time to visit our website and I hope you will find your time here informative and of interest. Ours is a service business, driven by people and relationships. I am proud to head up a team, who are the best at what they do for our customers on a daily basis.
You will see how diverse our business is, we are market leaders in many sectors with a service profile to match.
We believe that complex challenges, often require simple solutions and our endeavours to improve our customer's experience is at the forefront of everything we do.
Please feel free to reach out to us and allow us to analyse your supply chain and assist you to build a solution fit for your requirements.
To our many customers who put your business in our capable hands, I would like to thank you and to those who have not yet come on board, I welcome you to begin your journey with us.
IRISH BORN. IRISH BUILT. IRISH BASED.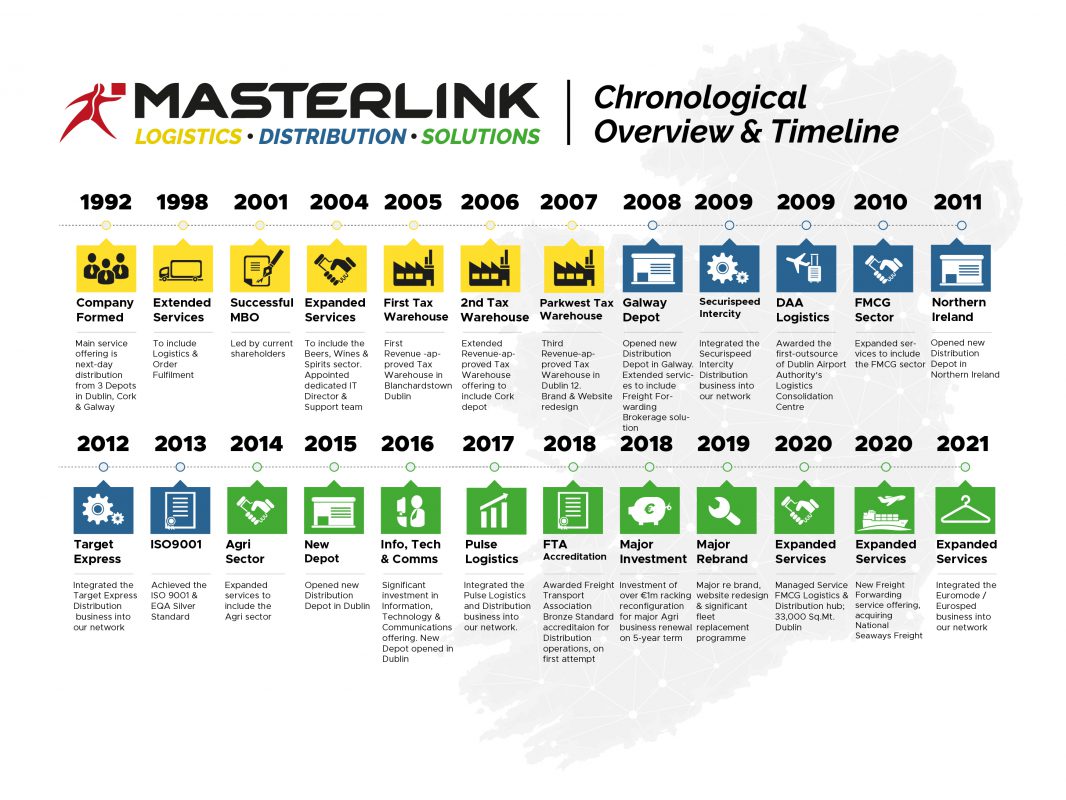 MEET THE MASTERLINK SENIOR TEAM
Our shareholders and senior team work in the day-to-day running of our business, a hands-on approach with a can-do attitude.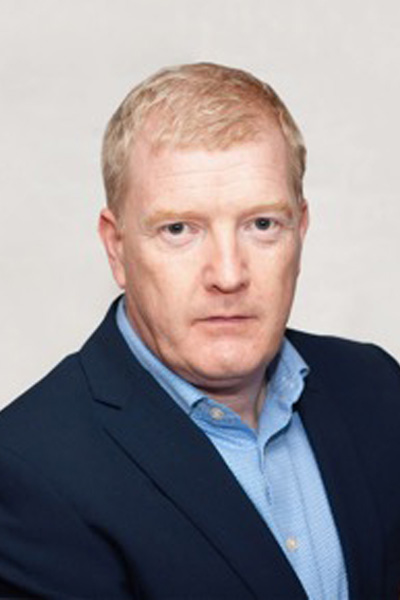 JOHN O'REGAN
GROUP CEO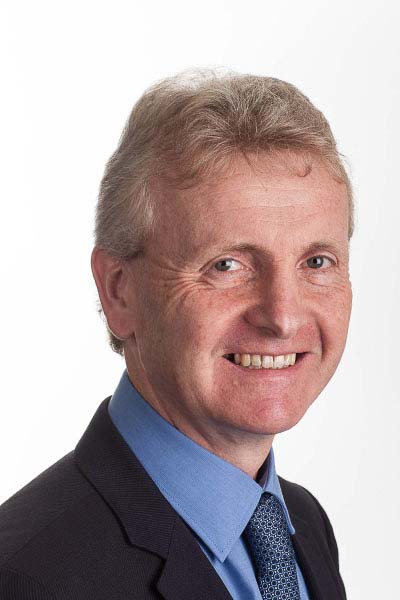 JOHN BROSNAN
GROUP CFO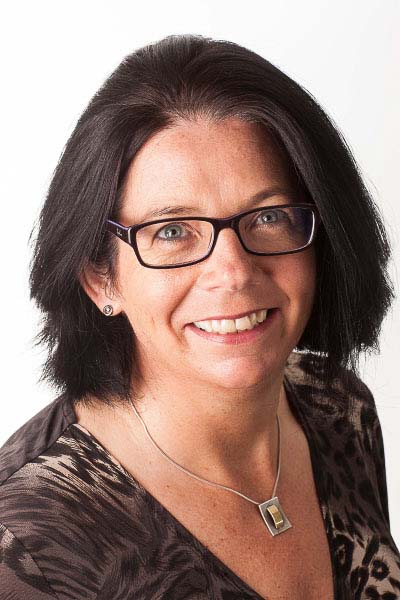 MARIE O'SULLIVAN
GROUP FINANCIAL CONTROLLER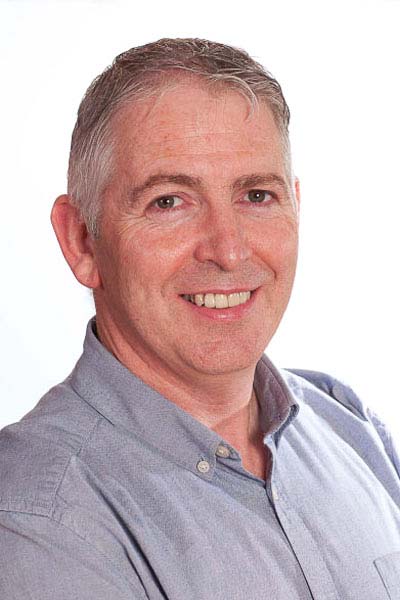 ENDA O'DONNELL
HEAD OF INFORMATION, COMMUNICATION & TECHNOLOGY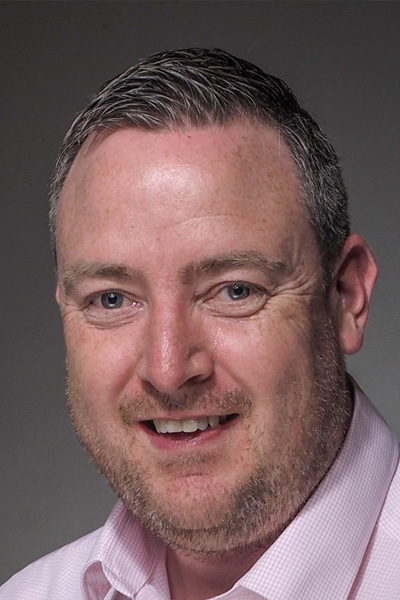 PATRICK O'REGAN
HEAD OF BUSINESS DEVELOPMENT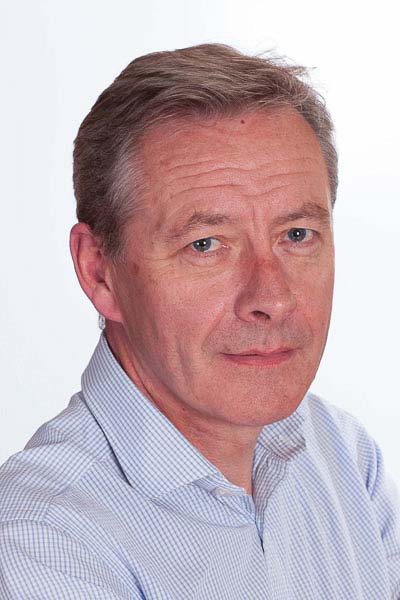 BARRY HARVEY
HEAD OF LOGISTICS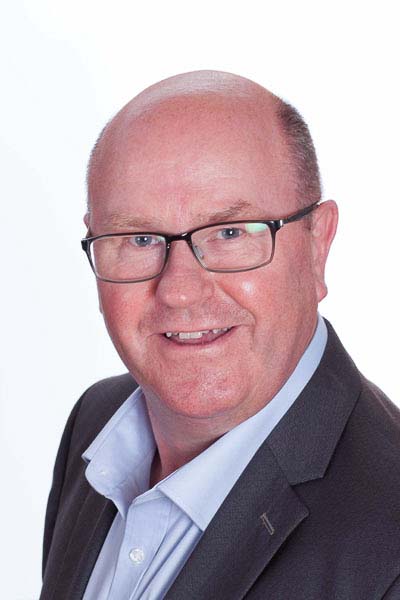 DAVID HARPER
HEAD OF DISTRIBUTION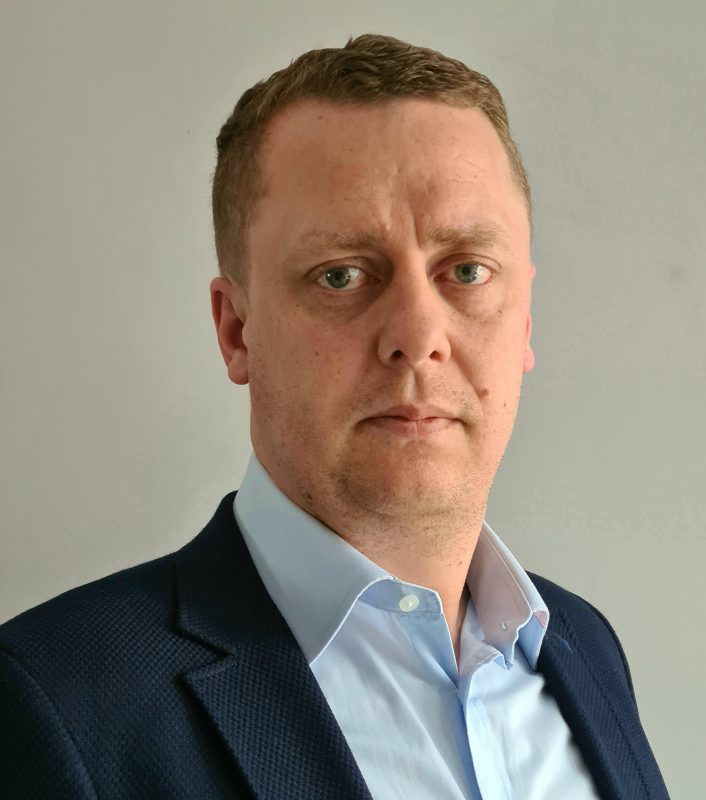 GARETH DUNNE
HEAD OF SOLUTIONS