Part of the Total Produce PLC, Allegro Sales & Marketing offers their brand owners and partners a complete Selling, Marketing and Distribution service in both the Republic of Ireland and Northern Ireland. They have been successfully partnering and building local and international brands since 1949. Investing in people, systems and brands. They have a proven track record with great brands in many sectors and already have existing strong relationships with all players in the sectors they operate in
THE SOLUTION
Through our FMCG network, we have the capability to provide ALLEGROwith a Day 1 for Day 3 Model. Sharing the services with other clients on site, we are able to provide a commercial proposition that is both competitive and sustainable.
SERVICES PROVIDED
Full Outsourcing Model, Store, Pick, Pack, Deliver
10,000 cases per day picked
4,000 Pallets Stored
Deliveries to Dunnes, Pharmacies, Tesco etc
1,800 Live SKU's
CASE STUDY 2 - HEALTH SERVICE EXECUTIVE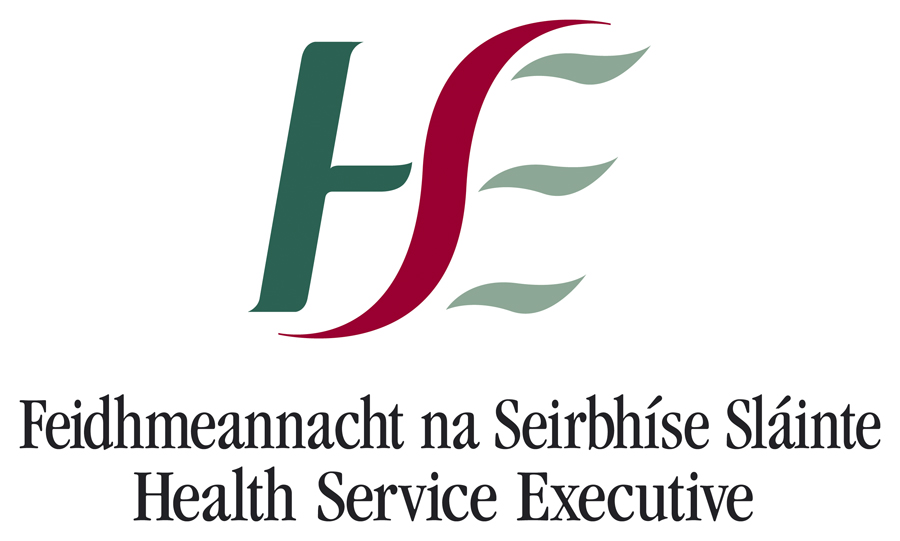 The HSE provides all of Ireland's public health services in hospitals and communities across the country.
Supplies of products and consumables are centralised in the HSE National Distribution Centre (NDC) in Tullamore, Co. Offaly.
Product is dispatched for the Community Care & Cork hospitals to the HSE storage facility in Cork.
THE SOLUTION
Through our transport network, we provide the HSE with dedicated vehicles and drivers.
We plan and manage delivery on a dedicated and scheduled basis.
SERVICES PROVIDED
Planning
Dedicated vehicles and drivers servicing the Cork hospitals on a combination of milk-run andscheduled-day basis
Collection from local store and delivery of Combis and Palletised stocks to Hospital Department receipt level at Cork University, Bantry General, Sarsfield Court & St. Finbarr's hospitals, Cork.
Management of delivery media, returns and uplifts.
Weekly KPI Volumetric reporting