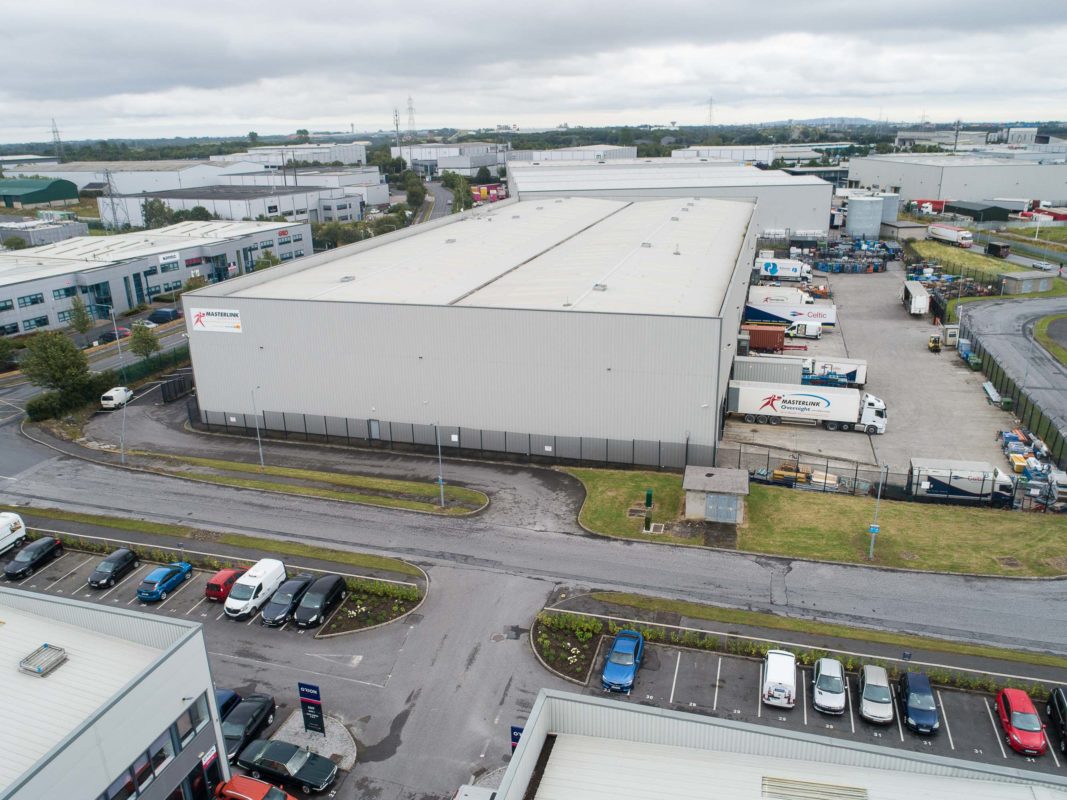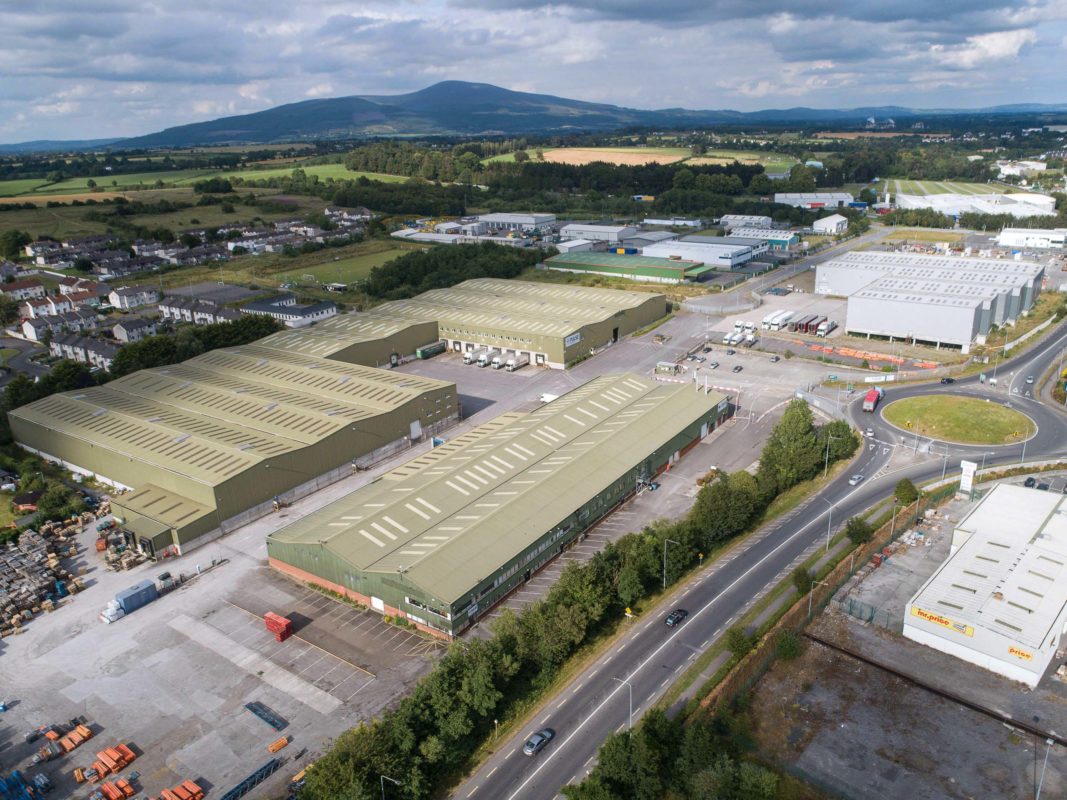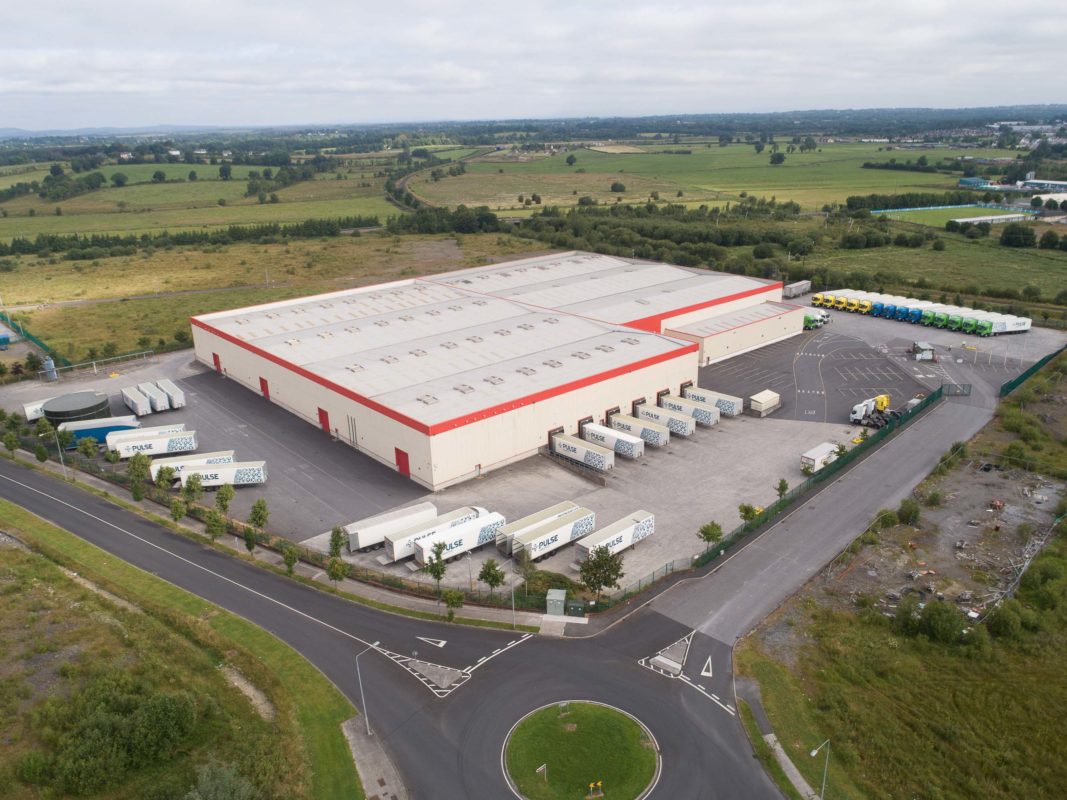 The following positions are available at Masterlink, Ireland's Service Provider of Choice
If interested, please include the job code in the subject field.
BL-180919 MULTI-DROP DELIVERY DRIVERS AT OUR CORK DEPOT – 18/09/2019
Job Description
As a result of new business growth, three positions now exist for experienced Multi- Drop delivery drivers covering routes within the Munster area, Tail lift and Power Pallet truck experience will be an advantage.
Requirements
Applicants should hold current CPC drivers card and clean Drivers Licence for Rigid and / or Artic vehicles.
To Apply
All applications should be made by email to hr@masterlink.ie. All applications will be acknowledged.